About Redplumm Development (Pty) Ltd
Redplumm Development (Pty) Ltd specializes in Web Development and Mobile Application Development for industry specific companies that need automation and streamlined business processes to help their departments reach peak customer service outlines. Go from Paper Full to Paper Less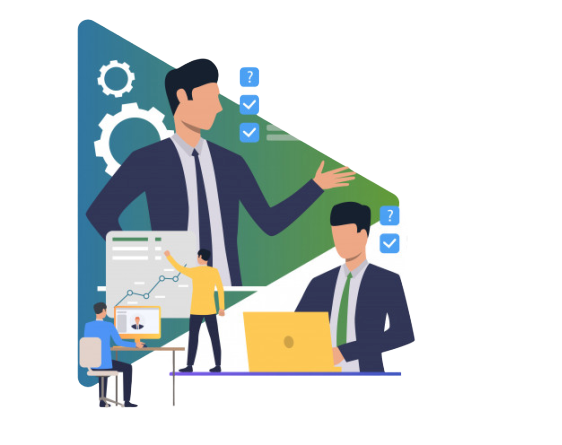 WEB DEVELOPMENT
Redplumm Development (Pty) Ltd provides best-of-class Web Development projects and Systems Integrations for businesses.
We are creative and techno-savvy that enables better control and visibility into your web development project. Redplumm Development (Pty) Ltd creates professional web development projects to give your business a strong online presence.
MOBILE APPLICATION DEVELOPMENT
One stop solution for native Android mobile application development.
We have established a reputation for our tactful execution and efforts to develop mobile apps using trending technologies. Our proficient mobile application developers have in-depth knowledge of multiple framework and platforms for developing the next-generation app and achieving the client's overall goal.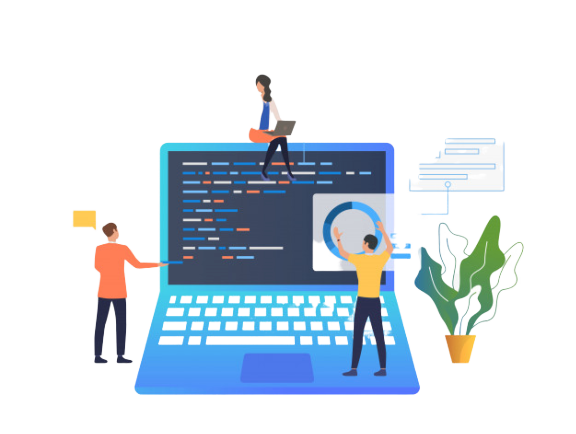 Web Development & Mobile Application Development